Make your decisions in the neocortex
---
About Philosophically
I think, therefore I am.
Contrary to popular belief, human beings use all of their brain - just not that well.
Human decision-making occurs in three areas of the brain – the reptilian brain, the limbic system and the neocortex.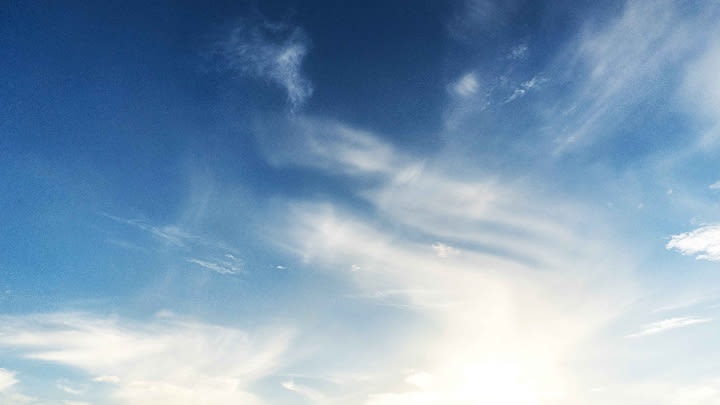 As the name suggests, the reptilian brain, located in the brain stem, is the oldest part. It controls the body's vital functions, responsible for instinctive behaviour and automated responses.
Again, as the name suggests, the reptilian brain is very basic. Its structure is rigid and differs little from to the brains of reptiles and other 'lower order animals'.
The limbic system emerged first in mammals. It is the area responsible for memories and human emotions. It is where judgments occur and exerts a very strong influence over day-to-day behaviour.
The neocortex is the newest and largest part of the brain. It is responsible for what Nobel prize winner Daniel Kahneman called 'slow thinking'. It where learning, cultural development, deliberative and creative thinking take place – the types of thinking that set the human apart from almost all other organisations.
Research suggests that despite the neocortex being the part of the brain that sets us apart from most, if not all, animals, some 80% of human decision-making occurs in the reptilian brain and limbic system.
To some extent, this is understandable and necessary. So many of our behaviours have to occur automatically – in a manner that Kahneman described as 'fast thinking'. When driving a car, using a computer, riding a bike, playing tennis or doing so many behaviours that need to be automatic, it is essential that thinking occurs quickly and without hesitation or contemplation. This part of the brain is where fight-or-flight and other instinctive decisions are made.
The 80% includes the limbic system, a part of the brain that responds emotionally, driving purchases we don't need or cannot afford, encouraging purchases of things we want but don't need, leading to votes for Donald Trump and Pauline Hanson. This is not a thinking part of the brain, but a well of emotion, useful when falling in love, hating an opponent or laughing at a joke, but hardly real thinking.
It concerns me that to this day, our evolution has been so limited that only 20% of human behaviour is driven by slow thinking in the neocortex – the part of the brain where our real abilities reside - the part of the brain that makes us more than a donkey, a fish or a kangaroo.
There are many types of thinking, but only three are able to move the human race forward. Only three types of thinking underpin all of our scientific discoveries and all of the amazing treatments for disease. Only three types of thinking help us discover new planets, species, horizons and, potentially, the meaning of life itself – and most certainly how to increase its quality and quantity.
Those three types of thinking are – objective, critical and lateral.
Objective thinking involves making decisions on the basis of proven data, actively setting aside assumptions, emotional positions and feelings. Critical thinking involves accepting nothing, returning to first principles and questioning everything. Lateral thinking involves thinking outside of the square.
Two important facts about these three types of thinking are, firstly that they only occur in the neocortex and secondly that they must be learned. They do not come naturally – hence, the voting for the likes of Pauline Hanson, comments about race (when there are no differences between the races at a scientific level) and populist politics in general.
The third and now self-evident fact is that these three types of thinking are remarkably rare. That is largely why human beings make so many poor decisions - and why it gets down to such a small group of scientists, engineers, philosophers and the like to fight against the pressure of the unthinking masses to move the world forward.
This in part explains why there are still creationists out there. It certainly explains most of the wars we have had.
If we are going to become the species we are capable of becoming, we need to better teach all people to spend more of their time in their neo-cortex, making decisions based on objective, critical and lateral thinking.