How to: Arm-knit a chunky blanket
---
About Maxine
Ys editor-in-chief ... and campaigner of your causes.
If you have a problem that our Ys community should know about, or some heartwarming news that needs to be shared, I'm listening!
They are the must-haves of this year's cosy home design trend - big, chunky knitted wool blankets and throws.
But rather than splurging hundreds of dollars buying one, why not knit it yourself?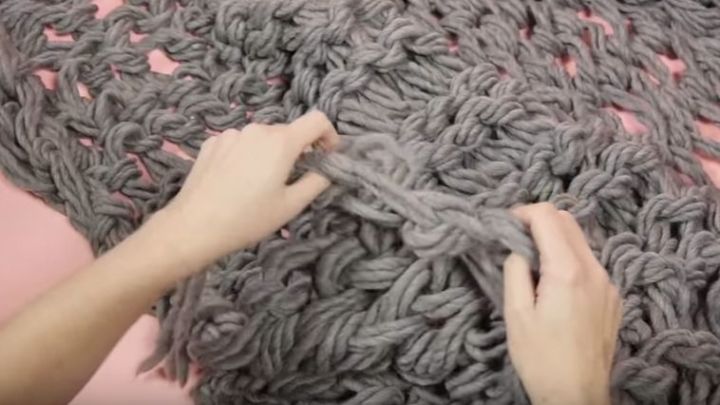 And you don't even need knitting needles, or any real knitting experience.
Just think of the joyous faces of your loved ones after they've been gifted with one of these gorgeous blankets, made with love by your own hands - and arms.
For the full instructional video, with all the information you need to get started, check out the YouTube video below.
And for those readers with any tips on this project, or suggestions for future How To posts, please share your thoughts in the comments below.
Oh, and if you do get inspired to knit one of these blankets, please send us photos of your finished project. We'd all love to see them and a selection of the best will be published.
Meanwhile, happy arm-knitting!