Medical marijuana: a win for the good guys
---
About Rachel
Ys social influencer and roving reporter, avid foodie and devotee of the grape.
In the midst of a week of consistently bad news, a glimmer of hope shone through.
It was a decision that left carers of the chronically sick and dying, and patients themselves, breathing a huge sigh of relief - with the Australian Senate recently reversing restrictions on the acquisition of medical marijuana for terminally ill patients. The motion was passed 40-30 on June 13.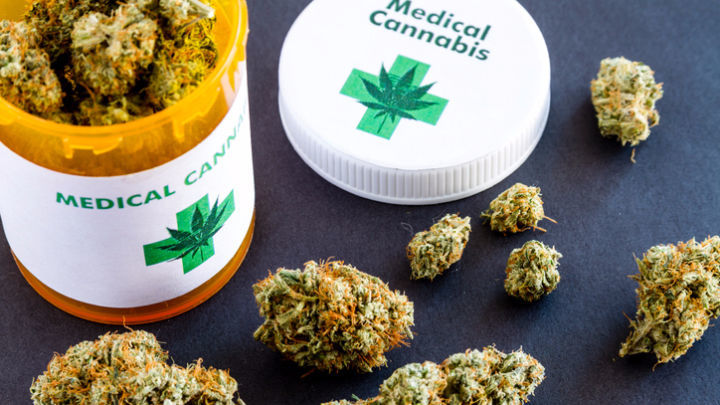 The vote determined that terminally and chronically ill patients who were prescribed marijuana would have easier access to the drug to help in their quality of life and pain management.
Not only does the motion ensure that your doctor will be able to attain medical marijuana, it also means that if a patient acquires the drug overseas, they are now permitted to bring back up to three months' supply into the country for personal use.
Marijuana: The time for stupidity has passed
Seems pretty`sensible, right? Apparently not. After the vote was passed, Health Minister Greg Hunt spoke out about his concern with the decision and its future effects.
"It is, unfortunately, a reckless and irresponsible decision, I would call upon [those who voted for it] to reflect upon that." Hunt said.
Previous government regulations saw that medical cannabis was under the Category B list, meaning it could take weeks, if not months, for it to be acquired. Now, under Greens Leader Richard Di Natale's (a former medical doctor) guidance, the Senate has placed the drug on the Category A list, cutting that time to mere days.
Since the government legalised medical cannabis last year, just 133 patients have been able to receive their prescription. Many patients have been forced into finding the medicine on the black market, rather than having to wait up to six months to fill their prescription.
I can only imagine the sense of relief that the terminally ill and sick are now feeling.
It seems all too easy/tempting for politicians to get tied up in the political back and forth, and lose sight of the actual issues.
Medical marijuana has been legalised by the government, so why on earth wouldn't we want it to be accessible to the people who need it?
And we could go into the fact that marijuana is not a dangerous drug and there is no reason why it shouldn't be legalised for everyone in the country, but that's a whole other thing.
The reality is, very sick people are suffering a great deal of pain right now. The least we can do is put our political agenda aside and work together to take care of them.
Thankyou to the Senate for seeing some sense and banding together to ease the suffering of many.
Here's hoping there's more good news stories like this to come.