Rachel's winter hot toddy recipe
---
About Rachel
Ys social influencer and roving reporter, avid foodie and devotee of the grape.
It's my ultimate cure for the common cold.
It's flu season, and you know what the best cure for the common flu is? A hot toddy, of course!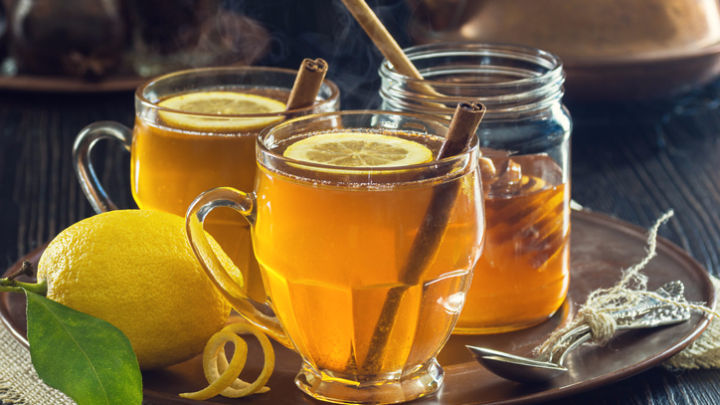 Soothe your throat, clear that stuffy head and warm your insides with this comforting winter warmer.
Do you have a favourite family recipe you'd love to share?
Mix whisky, honey, cloves, cinnamon and water in a heat-proof glass. Once combined, add your lemon juice to taste. You'll want to balance out the sweetness of the honey nicely. Remove the cloves and cinnamon and add the slice of lemon to serve. Serves 1.