How to make fermented honey
---
Visit my web site
About The Fermentary
We want to make our real, slow food SO delicious that people everywhere will be able to access this or make it themselves and want to eat it every day. For good guts we produce authentic, slow fermented vegetables, kefirs, mustards, miso and kvass.
And what to do do with this deliciously, sticky delight.
Using honey to make mead has been my favourite discovery over the past few years. Perhaps it brings out the witch in me?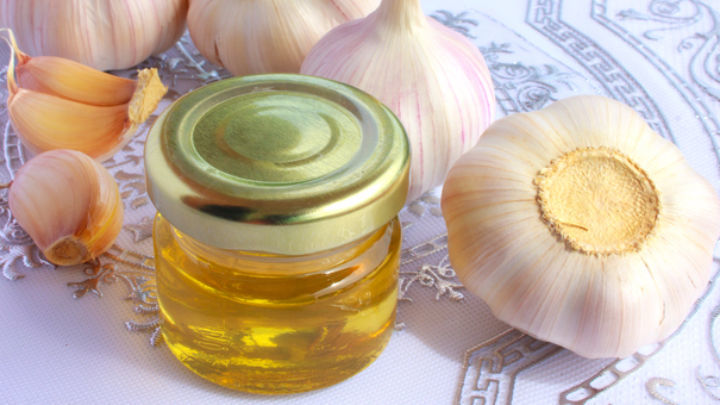 There's a chapter on this in my book, which isn't out for a few months yet, and I post a lot of honey ferments on our Instagram account. So due to popular demand, I'm popping this recipe up now.
Everyone should use their honey for this gorgeous liquid that comes from fermentation. The best flavours often come from only a few ingredients and this is one of them - simply raw honey and a fruit or allium (members of the onion family) of your choice.
Method:
Pour your honey over the amount of fruit you have to cover it and seal your jar. The yeasts in the honey will wake up - and not slowly, either! Beware the overflow, so leave head room in your jar and make sure to burp the jar every 24 hours at least (see video below). The action will go on for a week or more and then slow down.
You'll be left with a honey that tastes strongly of what you put into it - peeled cloves of garlic, peaches, nectarines, blackberries, shallots, persimmons - whatever takes your fancy or you'd like to preserve.
Slice fruit into slithers or pieces that you'd like to plonk onto something later, blackberries made a gorgeous ferment and the liquid honey is amazing.
I've got garlic in a jar of honey that's about three years old.
The garlic is quite translucent, almost creamy and very sweet; the honey is all garlic... fantastic drizzled over some blue cheese, a lamb chop, any vegetable dish, potato-and-leek soup.... it's up to your palate to do the craving and find all of the ways to use it.
To use it as a cough medicine or on sore throats, add some nigella seeds and a sprig of thyme for a potent healer.