Credibility is key to blog success
---
About DJC
The older I get, the less I know and the more inquisitive I get.
Unfortunately, despite a lifelong search, most of the answers elude me. That said, I love to ask the questions and fuel the debates that will ultimately lead us all to a better understanding of the big issues in life, the universe and everything.
They say that we spend 98% of our lives in our head. I for one would like to use that time as effectively as possible.
Here's what audiences look for when it comes to credibility.
Audiences use a range of factors to judge how credible a blog post is, according to US research.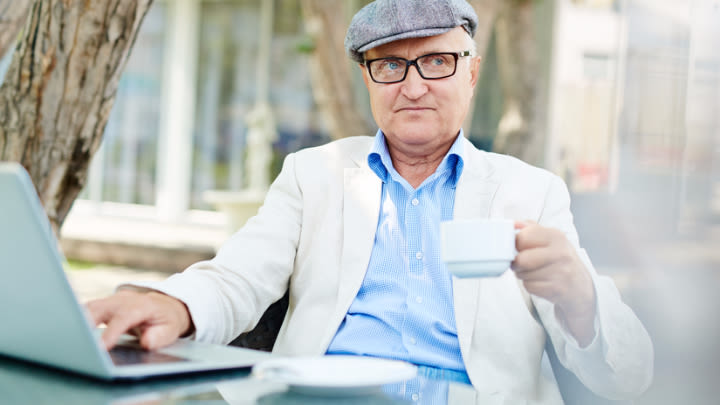 And 30% of them seek that credibility from the quality of the post.
Credibility is central to engagement and even more important in causing action. Audiences engage more with content they view as credible and will tend only to react to content when it credibility is established.
So what establishes the credibility of blogger content in the audience's mind?
Research in the United States suggests that a range of factors are used by audiences to judge how credible a blog post is. The findings from this research suggest that the main factors are as follows:
Regular publication – 15%
Good social media presence – 13%
References and testimonials – 5%
Quality content is relevant to the reader, easy to read, and is well structured, crafted and supported.
Good design implies professionalism.
Regular publication suggests that an individual has something to say and is worth reading.
A good social media presence incorporates addressing the right platforms and having an optimal profile.
A good range of authors provide credibility.
References and testimonials are as important online as they are offline.
An example of a credible blogger held in high esteem is Seth Godin – - who has more than 3 million readers.
Source of core statistics – FITSMALLBUSINESS.COM