Who am I? Guess my name to win a bottle of wine
---
About Subversive
Do you have your own gripe with your local or state government? And what are the streets like in your part of town, in your home state?
If you'd like me to fire a rocket up them, or a shoddy business, I'm listening!
Follow the 10 clues to correctly guess this celebrity's identity and you could win a bottle of wine.
Correctly guess the identity of this person and you could win!.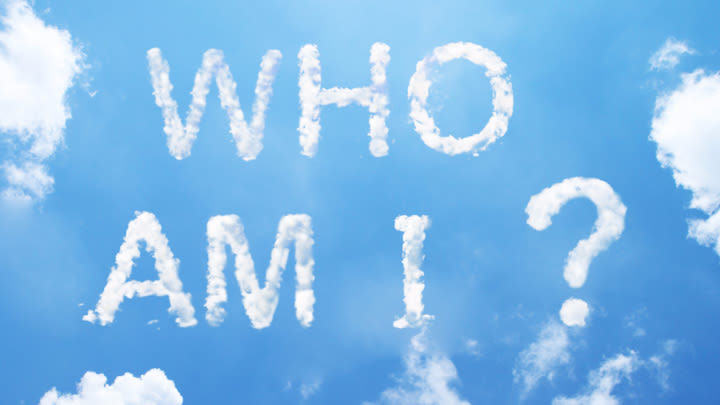 To go in the draw to win a bottle of Helen & Joey Estate Layla Cabernet Merlot, all you have to do is tell me WHO I AM! - following the 10 clues I provide.
For 12 weeks every Friday - until December 1, 2017 - I will draw that week's winner.
Every correct response goes in the draw to win a bottle of this excellent wine. But please
, rather than leaving them in the comments, to avoid spoiling it for others.
Last week's winner was John Lannen of East Maitland, NSW, who correctly answered Janis Joplin. Congratulations, John, your bottle of delicious wine will soon be on its way!
I was born in the United Kingdom in the 1870s
I died between the Kennedy brothers
I was in the same line of business as the Kennedy brothers
You may not know it, but my last name is hyphenated.
My heritage found its roots on both sides of the Atlantic
I built walls long before Donald Trump was born
A resignation brought me to my most famous role.
My politics changed over time, but I was an extreme anglophile
The Australian Prime Minister at the time disobeyed me
I have strong supporters and strong detractors to this day.