Millennials are the victims of bad parenting
---
About Philosophically
I think, therefore I am.
Are Baby Boomers the worst generation of all?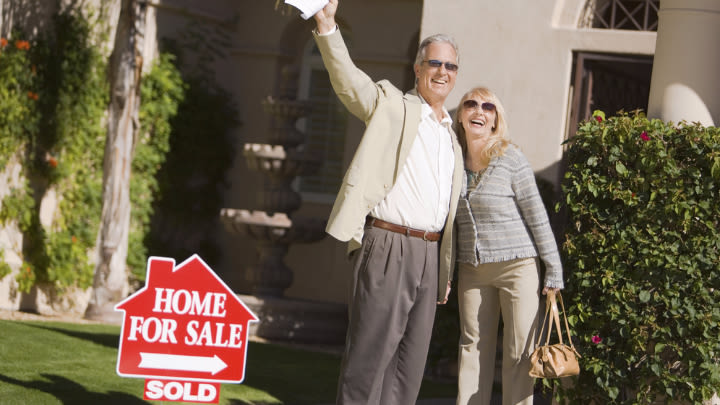 While I was happy to read the objections and counter-arguments, I stand by all that I said.
That said, I want to make it very clear that I at no point did I suggest that all Millennials were incompetent, and at no point suggested that those who were incompetent were personally responsible.
At a seminar I attended two years ago, prominent social psychologist Hugh McKay announced that his address that evening was called 'The Problem with the Y Generation'. The crowd moaned audibly, to which McKay responded: "Well, you made them!"
While members of the Y Generation are not Millennials, they are often grouped together and McKay's comment is equally true of both groups. The Y Generation and/or Millennials are the product of the parenting provided by Baby Boomers and Generation Xers.
Millennials are the product of an upbringing by parents who mothered'and over-protected them, failing to do the had things that would mean they learnt the critical skills needed to avoid incompetence. That Millennials are incompetent it is the fault of we complainants, not them. The Millennials are the victims.
I was listening to an interview with singer-songwriter Shane Howard (previously of Goanna) and John Schumann (previously of Redgum) on Radio National this morning about their upcoming album addressing, among other things, the parlous state on the planet (both environmentally and socially) – laying the blame firmly at the feet of the Baby Boomers.
In the famous monologue from the first episode of much-lauded TV series The Newsroom, the lead character played by Jeff Daniels describes Millennials as the 'worst – period – generation – period – ever – period'.
Baby Boomers are almost certainly the worst generation ever.
Most of us have grown up in comparative privilege, eventually owning our own homes. But we are not prepared to take the action necessary (such as killing capital gains tax breaks, or a higher tax rate) to ensure that our children can.
We have introduced to Australia the sense of entitlement that now pervades our community. People talk about being entitled to take only the job they want, to receive the pension no matter their wealth, and have access to a high-quality health system while continually complaining how it should be better. This all started with Baby Boomers, not the Y Generation.
We were the parents who gave our kids everything and avoided doing the hard things our parents did to give us the skills we needed to live with competence. We were the ones who accepted ignorantly the proposition that we should expect to be happy all of the time. We took the easy path, giving our children everything they asked for, rather than having the strength to say no.
We are the generation who have known all about climate change, but remain willing to leave all of the problems associated with it to impact on the lives of our children and grandchildren. Worse still, some deniers of climate change are not even willing to take out some insurance – just in case. We will do anything to avoid a carbon tax, even if it makes life uncomfortable for our children.
What is worse, as Howard and Schumann point out in their music, the protest generation of the 1960s and '70s have forgotten to importance of taking a stand on important issues, electing instead to make cynical comments about politicians - suggesting that they are 'all as bad as each other'. That is so much easier than doing something.
We are the richest, healthiest, best educated and most informed generation ever. What have we done with these benefits of a free education, free health care and economic growth that most of us did nothing to drive? Two-thirds of bugger all!
Research suggests that our children will not live as long as we will, will endure a damaged environment and will almost certainly enjoy a lower standard of living.
We are arguably the first generation to leave the planet and society worse than we found it.
We still have time to fix it, but will we?