What on earth is a Xennial?
---
About Thomas
I write because I can type. I can type because I have a keyboard.
I am a new age Australian resident that is experiencing this new continent with a fresh set of eyes.
I write on a wide range of topics. Well, I write on food. There you have it, I write on a wide range of food as well.
Hold on, there's a new generational tribe in town. And for the Xennials, everything is fine.
I recently took a quiz on HowStuffWorks to check what demographic group I fall under.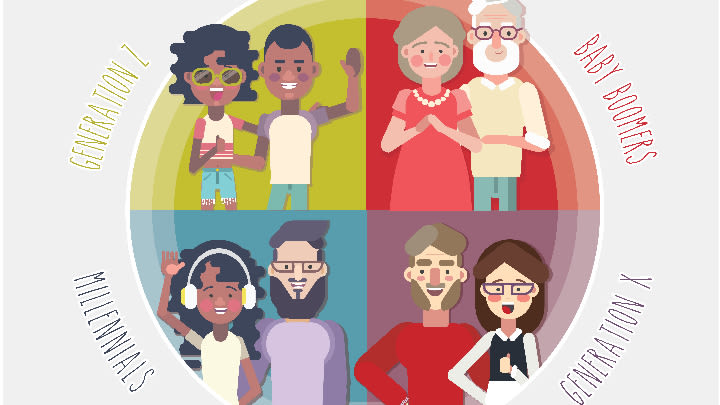 Not that I care, but I have proud colleagues who classify themselves as Baby Boomers, Generation X and Millennials. I was curious to know where I fit in. I didn't want to feel left out (a little bit).
And voila! The test classified me as a Xennial.
So how do you explain this demographic?
Typically born between 1977 and 1983
We're the babies who grew up without the internet and went on to find online jobs
We had analogue childhoods, wedged between Generatikon X and Millennials, and adapted to a digital revolution in adulthood
We possess Gen X cynicism with Millennial optimism and drive
I am a product and participant of both worlds. The micro-generation that never quite fit in. I listen to Nirvana with the same passion that I would Imagine Dragons. I am not finicky about choices and opinions, though I still have a strong middle ground that makes everyone happy. I live in a world where a vinyl, tape recorders and the iPod are my best buddies.
So why don't companies focus on my needs and interests? One reason is that you can use any type of marketing on me and it may work. But that doesn't mean I don't have a choice of my own?
Of course, I do. I have lived and evolved from a patriarchal society to one that accepts all forms of freedom and liberties.
The best part about being a Xennial is that I can mingle with both worlds without feeling left out, or out of place. You would not look down on me if I go to a Taylor Swift concert since I had been to Madonna's as well.
I am cool on both sides of the coin and that is why for me, everything is fine in the world.