Christmas: Love it or hate it?
---
About Maxine
Ys editor-in-chief ... and campaigner of your causes.
If you have a problem that our Ys community should know about, or some heartwarming news that needs to be shared, I'm listening!
What does Christmas mean to you? Share your story and you could win.
Christmas. It's a crazy time of year that pushes many to the edge.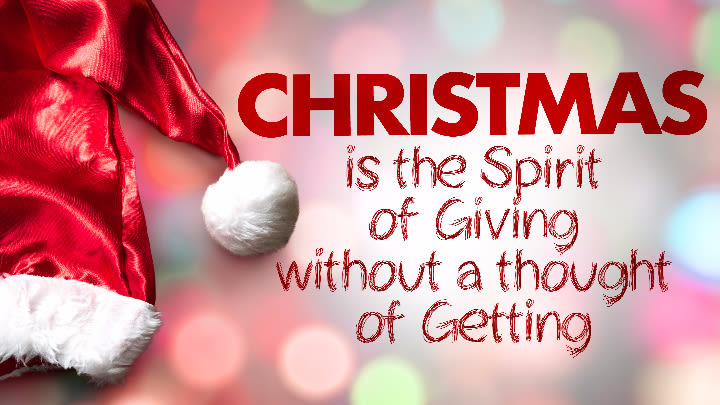 For Christians, it's still a deeply religious time, marking the birth of Christ.
But for the broader community, it's a time of back-to-back festivities, reconnecting with friends and family, blowing big dollars on gifts and food, and paying the price of commercialism at a later date.
And sadly, for a growing number of Australians, it marks one of the loneliest times of year.
Here at hotelnepal, we want to know what Christmas means to you personally. Yes, you!
Is it your time to spoil the grandchildren, donate to the less fortunate and give thanks for everything you are grateful for?
Or is Christmas a harsh reminder of people and times lost? If so, how do you push through the sadness?
The best submissions will be published here in coming weeks.