Foxglove Project's inspirational book available now
---
Visit my web site

About Foxglove Project

Foxglove is an Australian charity supporting sustainable women and girl projects in the developing world.


Donate now!

Foxglove's first book is available now and truly inspirational.




Foxglove's first book, Twenty Reasons to Believe is available now. And it is beautiful! So much colour, encouragement and inspiration.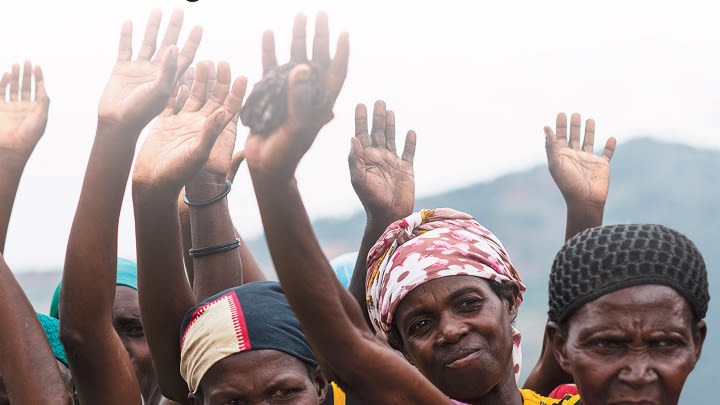 It's focused on the Self Help Group approach in Rwanda which is changing more than just women's lives. It's changing families, communities and a country's approach to development.
If you are looking for an inspirational gift for Christmas, then take a look at: shop.foxgloveproject.com
All profits go back to the charity to fund more women's self help groups in Rwanda.
For $20 plus postage, you'll receive a beautiful, full colour, hard cover book that will inspire, inform and impassion about what is possible in the Developing World.