My word for the year: RISE!
---
About Leanne | crestingthehill
Hi I'm Leanne, medical receptionist by day and blogger by night. I blog at - where I write about how much I'm enjoying Midlife and the empty nest. To quote Maya Angelou: "My mission in life is not merely to survive, but to thrive; and to do so with some passion, some compassion, some humour, and some style."
Have you come across the concept of choosing a word for the year? Each new year, I choose a powerful word instead of making a resolution. Here's why!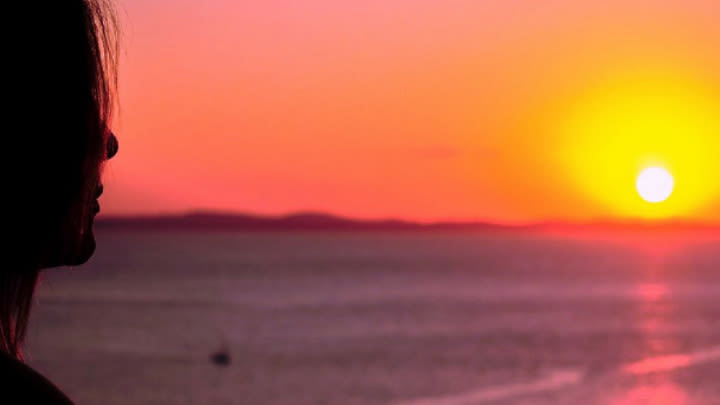 Have you come across the concept of choosing a word for the year? Each year since I started blogging, I've chosen a word instead of making new year's resolutions.
In 2015, it was , to recognise my need to let go of some of the things I was holding on to too tightly. In 2016, it was , to celebrate all the new things I had room for after letting go of the stuff that was holding me back. Last year, it was , a reminder that I am enough, I have enough, and was happy with life.
I pondered for several weeks in the lead up to this year on what word to choose, because I had a sense of needing to move on from some of the not-so-fabulous parts of 2017.
The word that resonates with me the most for the year ahead is RISE. I feel a bit like a phoenix - leaving the ashes of last year behind me and rising up to take on a new year with a sense of a fresh start.
There were a couple of last year that I'd like to leave behind - drama at work and within my family. Nothing insurmountable, but things that hurt my head and my heart, and caused me to question how I handle upset and stress.
So with a new year before me, I'm rising out of the ashes and opening up to what lies ahead. I've put a few changes in place at work to make it somewhere I want to be, rather than a place I was getting a headache just thinking about.
I've mended some bridges with the person I hurt -- and hopefully created some new boundaries and a new way of looking at our relationship. This one is a work in progress for me, but dwelling on things that hurt just makes them fester. So I'm putting the falling-out behind me to move forward with a smile, and a hopeful, positive attitude.
The sun rises on each new day and I intend to do the same. I can't see me becoming a morning person and leaping out of bed at the crack of dawn, but I can start each day with a positive mindset and the attitude that I can rise up and meet any challenge head on.
RISE has a sense of lightness to it and that is really how I want to feel in 2018 (not just weight-wise, but here's hoping). I want to feel free of the things that weighed me down last year -- a lightness in my heart and soul -- with less weighing on my mind.
I was lagging a bit toward the end of last year, but with some new blogging goals - guest posts, a new Link Party starting at the end of January with my good friend, Sue, and a new work format, more time to myself and all sorts of other new happenings, I'm feeling invigorated and ready for the year ahead. I'm well and truly ready to RISE!
Have you chosen a word for 2018? Is the idea something new to you, like it was to me a few years ago?
Have you considered the benefits of having a word or phrase to inspire you to new endeavours for 2018?