Memory Lane: January 12
---
About Justin
Sharing my thoughts and opinions with you
Celebrating an anniversary or birthday today? January 12 has marked some momentous occasions.
Wondering what some highlights of today in history are?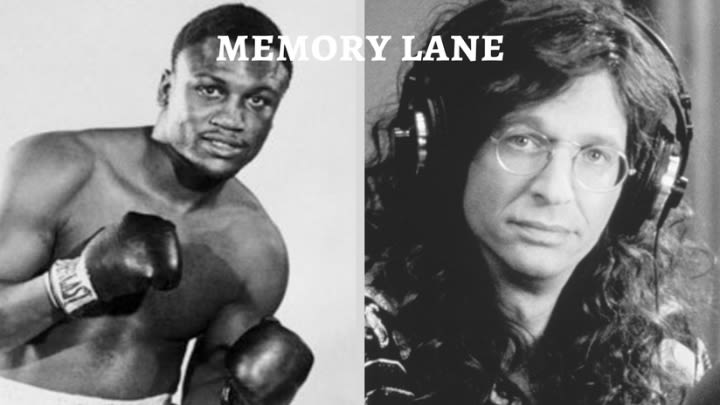 Here's a taste of what went down on January 12 over the years.
Heavyweight bo legend Joseph William Frazier, nicknamed Smokin Joe, was born in the US (1944)
US radio shock jock Howard Stern was born (1954)
Gandhi begins his final fast (1948)
After using other pseudonyms over the years, Josef Dzhugashvili signs himself as Stalin ("man of steel") in a letter to the paper, Social Democrat (1913)
Dr James Bedford becomes the first person to be cryonically preserved with intent of future resuscitation -- and remains so at the Alcor Life Extension Foundation (1967)
The world's largest ocean liner, RMS Queen Mary 2, makes its maiden voyage (2004)
Did you ever watch Frazier fight? He defeated none other than Muhammad Ali in their Fight of the Century, but was beaten by Ali in their brutal rubbermatch, the Thriller in Manila.
Would you consider being cryonically preserved in the hope of coming back to life in the future? Or is that too far out there for your liking?
Sound off in the comments below.