What will you die of?
---
About JK
A frustrated academic, I want to start a social movement that will bring people together to create a better world. The world is far from ideal and who is going to change it if we don't?
Happiness is a birth right and at the very least, a worthy ambition for us all. We have a responsibility to work together to help all people experience happiness. Please join with me
There are about 160,000 deaths each year in Australia. What's likely to get you?
About 160,000 people will die in Australia this year, according to the Australian Bureau of Statistics.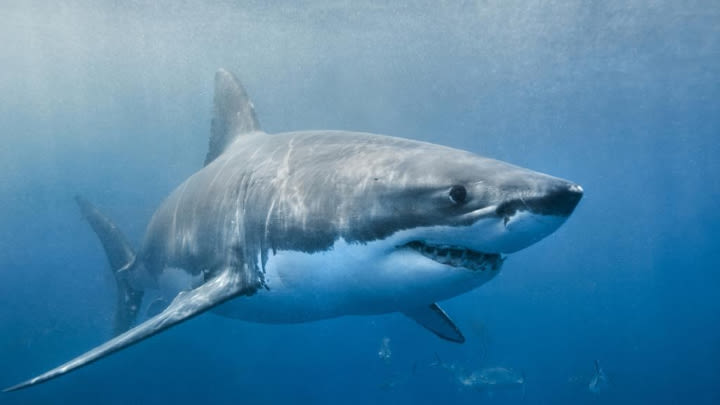 While these estimates vary according to year of birth, the life expectancy of the average Australian male is 80, with 84 for women.
Of course, the average life expectancy also varies according to your age. In each age group there are critical issues that can cut life short, including infancy (which skews the averages greatly), risky behaviour in your 20s, heart disease in your 40s, cancers in your 60s and dementia in your 70s.
As we progress through these critical periods, our life expectancy increases.
This highlights the fact that well before we get to old age and are ready for natural extinction, there are any numbers of things that can kill us, thereby dragging the average life expectancy down.
So, what are the top 10 killers of human beings in Australia? In 2016 they were as follows:
Ischaemic heart diseases – 19,077
Dementia, including Alzheimer's disease – 13,126
Cerebrovascular diseases – 10,451
Trachea, bronchus and lung cancer – 8410
Chronic respiratory diseases – 8048
Colon, sigmoid and rectal cancers – 5462
Lymphoid, haematopoietic and related tissue cancers – 4372
Diseases of the urinary system – 3352
You will note that death by shark bite is not on this list. The number for shark attacks in 2016 were as follows:
Attacked but not injured - 8
Attacked and injured - 16
Being attacked by a shark is very unlikely in Australia (there were 26 attacks in Australia in 2016). Dying on the road is far more likely, as the following numbers suggest:
Total road critical injuries - 2500
It is hundreds of times more dangerous to use the road than it is to swim in the ocean, begging the question: why is there so much attention given to sharks?
Another interesting issue here is the number of these deaths that are avoidable.
In the case of road injuries, it is practically 100 percent -- given that human error, not road conditions or the capacity of the vehicle, causes 99% of deaths.
When it comes to the Top 10 killers of Australians, you can reduce your chances of being killed by any of them by simply:
Eating meat no more than three times a week
Exercising 30 minutes a day
Eating junk food no more than once a week
Restricting alcohol to two or three standard drinks a day
The fact is, for the vast majority of people it is not that difficult to avoid the Top 10 killers – except heart failure, which in essence is dying of old age.
Avoiding death by shark bite is also easy. Stay out of the water, where sharks legitimately live and play a critical role in the circle of life -- ensuring we humans can get enough seafood to eat, which makes eating meat less necessary and in so, reduces the likelihood of heart disease and colon cancer.
We often think that sharks are dumb animals. But in truth, it is humans that are dumb because we don't eat more shark and less cow.
I am a vegetarian, but I am attracted to the argument that we should stop focusing on the dangers of sharks (they are negligible) and start seeing them as partners in preventing common causes of death. For that to occur, sharks need to thrive!