Ever wondered how your TV really works?
---
About Justin
Sharing my thoughts and opinions with you
You can check it out here in slow motion.
I've always wondered how televisions work. They are quite perple, since nothing about them seems to make sense to me.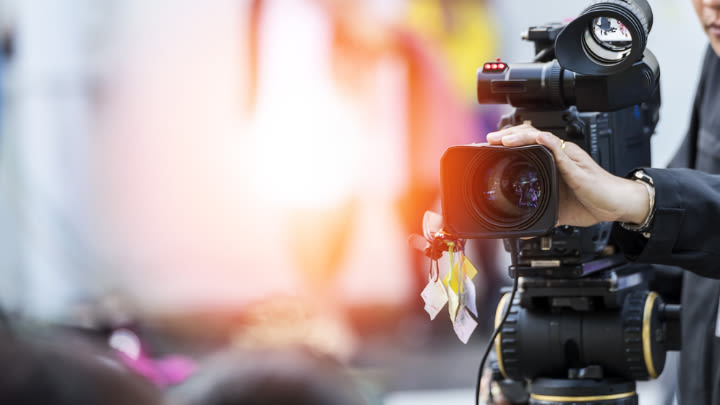 How on earth can a box can project a blockbuster, colour-filled movie from nothing.
The Slow Mo Guys make some of the most interesting educational videos on YouTube, this one being no exception.
They film this television in super-slow motion to demonstrate just how televisions broadcast images and colour at such a rapid rate for our entertainment.