Memory Lane: January 30
---
About Justin
Sharing my thoughts and opinions with you
Are you celebrating a birthday or momentous occasion today? History shows, you're in auspicious company.
January 30 hosts many important events and birthdays, in the entertainment, political and sporting worlds.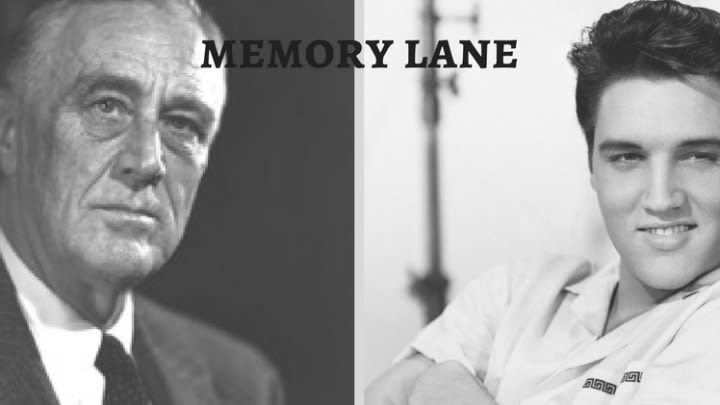 The Beatles perform their last live gig, a 42-minute concert on the roof of Apple Corps HQ, London, in 1969.
Franklin D. Roosevelt -- rated by scholars as one of the three greatest US presidents -- was born in 1882.
Mahatma Gandhi -- who led India to independence and inspired movements for civil rights and freedom across the world.-- was assassinated on this day in 1948.
The fifth Winter Olympic Games open in St Moritz, Switzerland (1948).
On this day in 1956, Elvis Presley recorded Blue Suede Shoes.
Billboard song of the year I Fall to Pieces was released by Patsy Cline in 1961.
The state funeral for British statesman Winston Churchill was held in 1965.
Aussie fast-bowler Dennis Lillee takes 5-84 on debut against England in 1971.
US tennis legend Pete Sampras defeats Todd Martin to win the 1994 Australian Open.
American computer and internet engineer Douglas Engelbart born in Portland, Oregon (1925).
Actor Gene Hackman born in California (1930)
If you or someone you know share an important day with these events, why not share with your friends?