Memory Lane: February 7
---
About Justin
Sharing my thoughts and opinions with you
This day in history has hosted some incredible events. Were you born on this day, too?
February 7 has hosted some important moments in our history.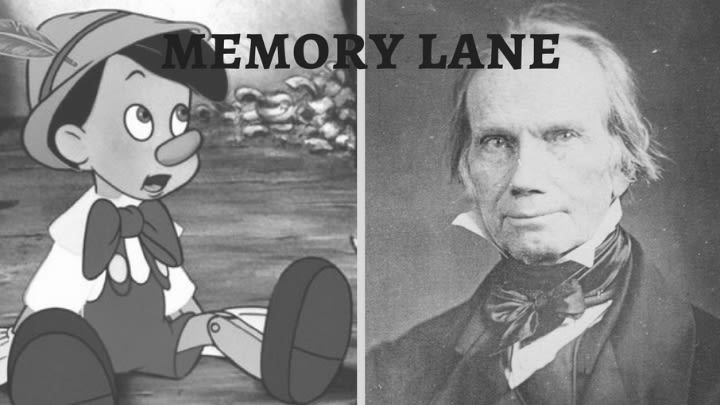 John Deere, the American blacksmith and manufacturer who founded Deere & Company, was born in Vermont in 1806.
Iconic British author Charles Dickens, of Oliver Twist and A Tale of Two Cities fame, was born in Hampshire in 1812.
US politician Henry Clay declares in the Senate: "I had rather be right than president" (1839).
In 1914, famed actor Charlie Chaplin debuts The Tramp in his silent movie Kid Auto Races At Venice.
The legendary Walt Disney's second feature-length movie, Pinocchio, premiers in New York City in 1940.
In 1962, US president John. F. Kennedy begins a blockade of Cuba by banning all Cuban imports and exports.
Boxer Cassius Clay converts to Islam in 1964, and is renamed Muhammad Ali.
Pink Floyd launch their live version of The Wall in Los Angeles in 1979.