Memory Lane: February 9
---
About Justin
Sharing my thoughts and opinions with you
February 9 plays host to many important moments in our history
History shows, there's been a lot of important events go down on February 9.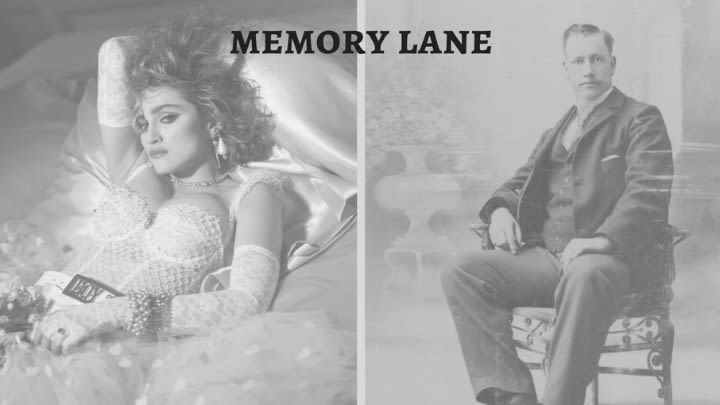 The first recorded horse racing meet takes place all they way back in 1540, in England.
The ninth president of the US, William Henry Harrison (who died just 31 days into his term in 1841), is born in Virginia in 1773.
In 1895, volleyball was invented by W.G Morgan in Massachusetts.
Snow falls on Mauna Loa, Hawaii, in 1922.
American novelist Alice Walker (The Color Purple, Meridian), born in Georgia in 1944.
Dennis "Dee Tee" Thomas, saxophonist for Kool & The Gang, born in 1951.
Australian cricket legend Glenn McGrath born in 1971.
Also in 1971, an earthquake in San Fernando Valley kills 64 and causes over $500m damage.
Madonna's controversial 1985 album, Like a Virgin, makes No.1 on the charts and stays there for three weeks.
Halley's Comet reaches the 30th perihelion (the closest approach to Sun) in 1986.
Do you have a loved one enjoying a birthday or anniversary today? Why not share this post to show how important they are?