Can you guess who I am?
---
About DJC
The older I get, the less I know and the more inquisitive I get.
Unfortunately, despite a lifelong search, most of the answers elude me. That said, I love to ask the questions and fuel the debates that will ultimately lead us all to a better understanding of the big issues in life, the universe and everything.
They say that we spend 98% of our lives in our head. I for one would like to use that time as effectively as possible.
I'm an influential figure from your past and you surely know me ... but can you guess who I am?
Can you solve this puzzle?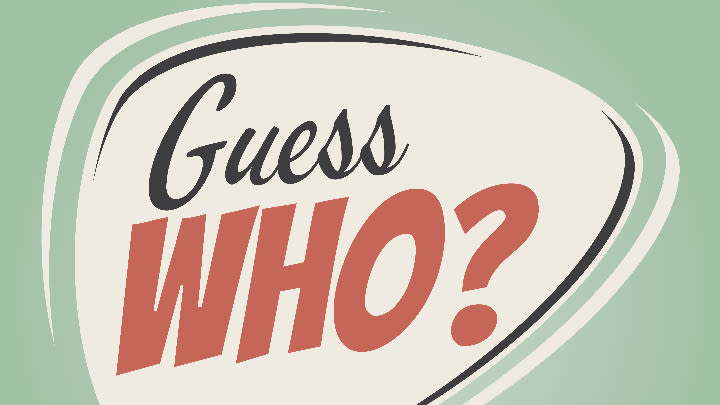 They say that if you can remember the 1960s, you weren't really there. Well I was ... and made a significant impact on your world.
I said many profound things, including:
Darkness cannot drive out darkness; only light can do that. Hate cannot drive out hate; only love can do that.
If you can't fly then run, if you can't run then walk, if you can't walk then crawl, but whatever you do, you have to keep moving forward.
Our lives begin to end the day we become silent about things that matter.
In the end, we will remember not the words of our enemies, but the silence of our friends.
We are not makers of history. We are made by history?
As you can see, I had a way with words.
Do you remember seeing me speak? What impact did it have on you?