Carldenn Homestead Wines – Perth Hills, WA
---
About Drinking, with Kenley Gordon
In alcohol's defense, I've done some dumb things when sober too.
The 2013 Blue Label Series Shiraz alone is worth the trip to Carldenn Estate.
Two things happened when I visited the largely unknown Carldenn Estate in the Perth Hills.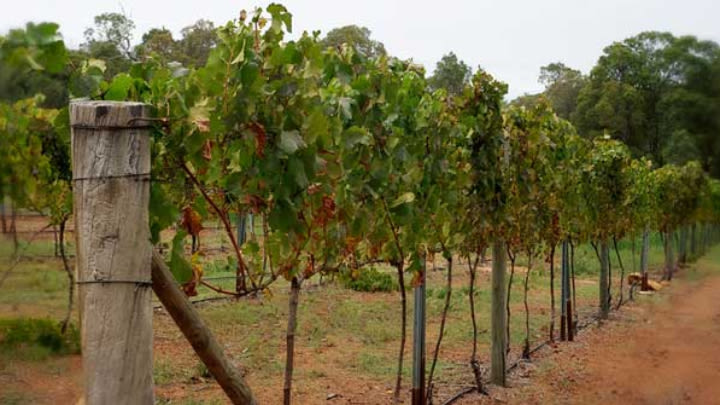 I discovered that the 2013 Blue Label Series Shiraz is a good wine made by Dennis Humfrey -- and certainly underpriced at $23.
I also discovered that Dennis was the father of two mates I have played cricket with for years.
Dennis has been in the wine industry in the Perth Hills since the 1970s, doing well in a region that could be classed as unfashionable.
This alone is a testament to the product and the winery.