Charles Cimicky - Barossa Valley, SA
---
About Drinking, with Kenley Gordon
In alcohol's defense, I've done some dumb things when sober too.
Jennie and Charles Cimicky are consistent trophy winners.
Jennie and Charles Cimicky produce top reds, thanks to the sophisticated use of good oak in tandem with high-quality grapes.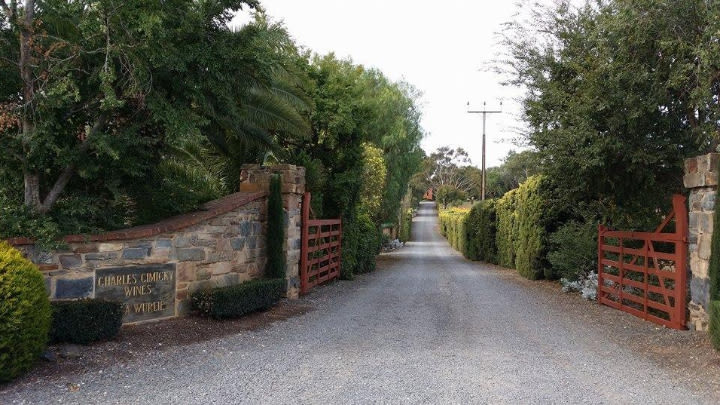 They are well known for being not well-known, due to their low profile hard-working ways.
But this doesn't seem to be a problem, since their wines speak loudly for themselves.