Memory Lane: February 15
---
About Justin
Sharing my thoughts and opinions with you
Want to get the lowdown on the significant events that happened on this day in history? Then click here.
Over the years, February 15 has become something of a day for beginnings.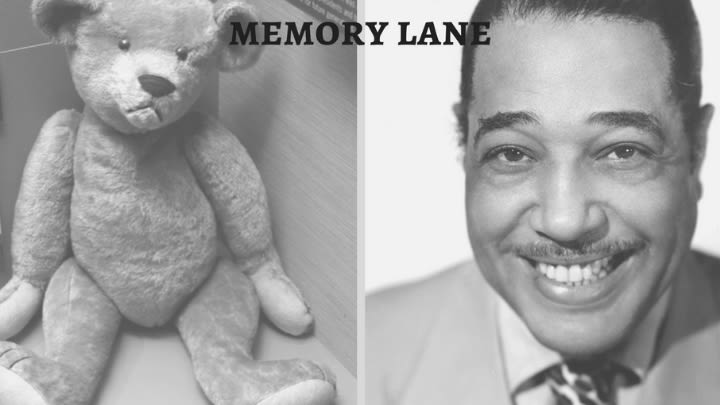 On this day in 1903, the first teddy bear was introduced in America, made by Morris & Rose Michtom.
In 1932, US bobsled team member Eddie Eagan becomes the only athlete to win gold in both the Summer and Winter Olympics (1920 bo gold).
President-elect Franklin Roosevelt survives 1933 assassination attempt.
Adolf Hitler announces the building of the People's Car, the Volkswagen, in 1936.
Jazz legend Duke Ellington records Take The A Train in 1941.
Walt Disney's animated film, Cinderella, premieres in Boston in 1950.
YouTube -- the internet platform that allows personal videos to be shared and viewed --launches in 2005.
Tell us about your favourite teddy bear, car or jazz song below!