Memory Lane: February 16
---
About Justin
Sharing my thoughts and opinions with you
Today's trip back down Memory Lane reflects on some events that may seem secondary, but still impact strongly on our lives today.
Here's a look at what happened on today's date in history: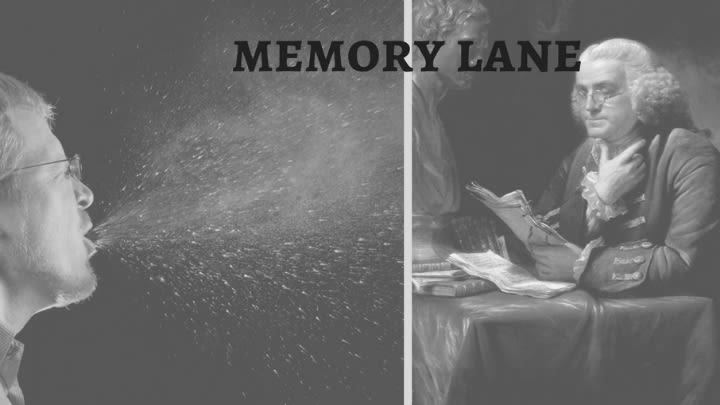 Did you know that in 600, Pope Gregory the Great decreed that saying "God bless you" was the correct response to a sneeze?
It seems crazy that a Papal decree from so long ago is still our natural response to someone sneezing.
In 1741, Benjamin Franklin's General Magazine begins publishing.
It's difficult to imagine Benjamin Franklin, of all people, as a magazine publisher. What's your favourite magazine of all time?
Other notable events from today in history include:
Elvis Presley receives gold record in 1968 for How Great Thou Art.
In 1970, Joe Frazier TKOs Jimmy Ellis in Round 5 fto take heavyweight bo title.
A 6.5-magnitude earthquake strikes southeast Sumatra in 1994, killing 200.