Memory Lane: February 19
---
About Justin
Sharing my thoughts and opinions with you
Our trip down Memory Lane examines what landmark events took place on this day in history.
February 19 has marked some pivotal moments that have shaped how we all live.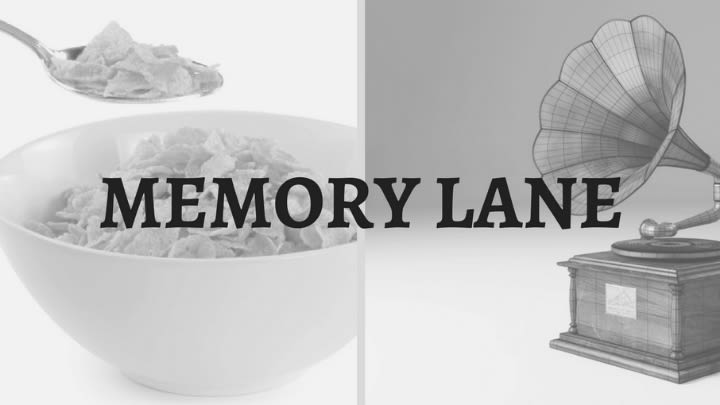 Inventor Thomas Edison was granted a patent in 1878 for his gramophone (phonograph).
Can you imagine how different our lives would be today without the invention of a phonograph -- and what it has now develped into?
In 1906, Will Keith Kellogg and Charles D. Bolin founded the Battle Creek Toasted Corn Flake Company, which went on to become the multinational food manufacturer Kellogg's.
Who loves Kellog's cereal in the morning? Facts like this trigger great childhood memories of eating cereal in the morning before walking to school or playing outside!
Other big moments from today in history:
About 150 Japanese warplanes attack the Australian city of Darwin in 1942.
In 1964, musician Seal was born. What is your favourite Seal song?
Author Harper Lee died on this day in 2016. Did you enjoy To Kill a Mockingbird?