On This Day: February 22
---
About Justin
Sharing my thoughts and opinions with you
Were you or anyone you know born on today's date? Discover what other amazing things happened throughout history.
Plenty of important moments have taken place on February 22, not just in Australia, but throughout the world.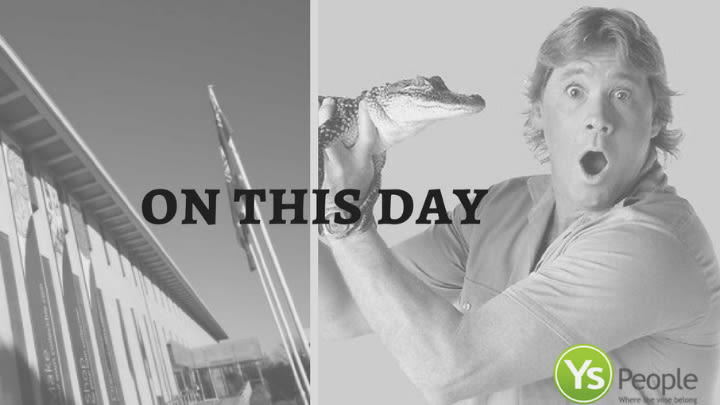 On this day in 1732, George Washington was born.
Australian artist Norman Lindsay was born in 1879.
Frank Woolworth opened the first Woolworth store in 1879. It was in Utica, New York, and called the Woolworth's Great Five Cent Store.
In 1900, Hawaii becomes a US territory.
Bert Hinkler becomes the first person to fly solo from the UK to Australia, in 1928.
Australian wildlife legend Steve 'The Crocodile Hunter' Irwin was born in 1962.
What is your favourite moment from Steve Irwin? Is he a quintessential Australian icon in your eyes?
Australia's Royal Mint opens in 1965.
Hollywood star Drew Barrymore was born in 1976.
In 1989, UK physicist Stephen Hawking calls the movie Star Wars a "deliberate fraud".