Can you guess who I am?
---
Visit my web site
About DJC
The older I get, the less I know and the more inquisitive I get.
Unfortunately, despite a lifelong search, most of the answers elude me. That said, I love to ask the questions and fuel the debates that will ultimately lead us all to a better understanding of the big issues in life, the universe and everything.
They say that we spend 98% of our lives in our head. I for one would like to use that time as effectively as possible.
Can you work out who I am from some of my memorable quotes?
They reckon that if you can remember the 1960s, you weren't really there.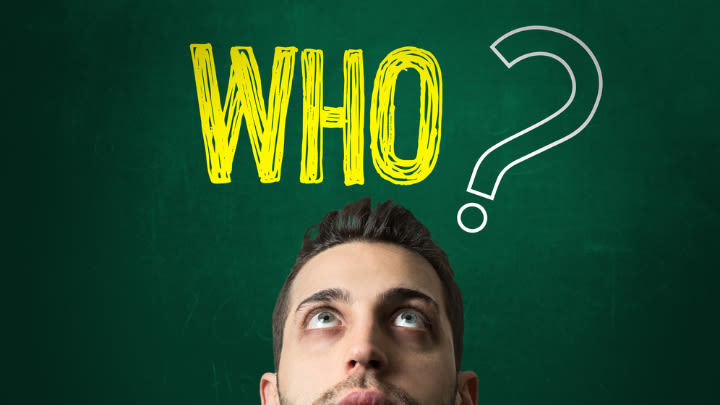 Well, I was -- and I want to see if you can remember some of the most influential people of that era.
I have had a significant impact on your world. But do you remember me?
I said many profound things, including the following:
"Change is the law of life. And those who look only to the past or present are certain to miss the future."
"If we cannot now end our differences, at least we can help make the world safe for diversity.''
''Geography has made us neighbours. History has made us friends. Economics has made us partners, and necessity has made us allies. Those whom God has so joined together,
let no man put asunder.​''
''Let every nation know, whether it wishes us well or ill, that we shall pay any price, bear any burden, meet any hardship, support any friend, oppose any foe to assure the survival and the success of liberty.''
''Tolerance implies no lack of commitment to one's own beliefs. Rather it condemns the oppression or persecution of others.''
Do you remember seeing me speak?