What do you miss from your childhood?
---
About Maxine
Ys editor-in-chief ... and campaigner of your causes.
If you have a problem that our Ys community should know about, or some heartwarming news that needs to be shared, I'm listening!
Most of us look back at childhood with a sense of nostalgia. What do you miss most?
Ahh, the memories of childhood.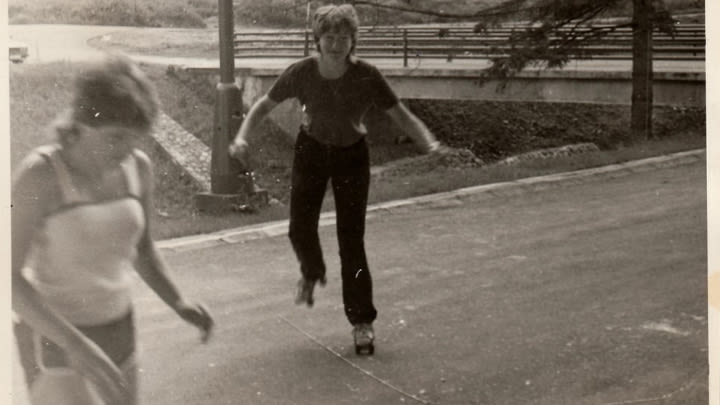 Life was golden for me as a child. I was free to roam barefoot through the natural bush reserve opposite the family home, dangle upside-down from trees, skateboard fearlessly down the steepest hills, and form strong bonds over games of British Bulldog and Aussie rules with the neighbouring kids (tomboy alert).
There were early-morning trips to the beach in summer, packed into the family Holden station wagon with the windows wound down to get some air circulating (no aircon back then). Sleepovers with friends were the norm and on weekends, most kids were kicked out the house in the morning, returned briefly for lunch and were not expected home until dark.
We were taught not to talk to strangers in class, but were free to walk or cycle to the nearest park to play, or for netball practice.
What are your standout memories? Are they of a beloved pet, hijinks with your sibling/s, or just a longing for a time free of stress, mortgages and bills.
I'd love to hear from you. Let's get a nostalgic conversation started.