On This Day: March 1
---
About Justin
Sharing my thoughts and opinions with you
It's the first of the month and, as it turns out, plenty has happened on this date over the years. Check it out here.
Some important events in Australian and global history have occurred on March 1.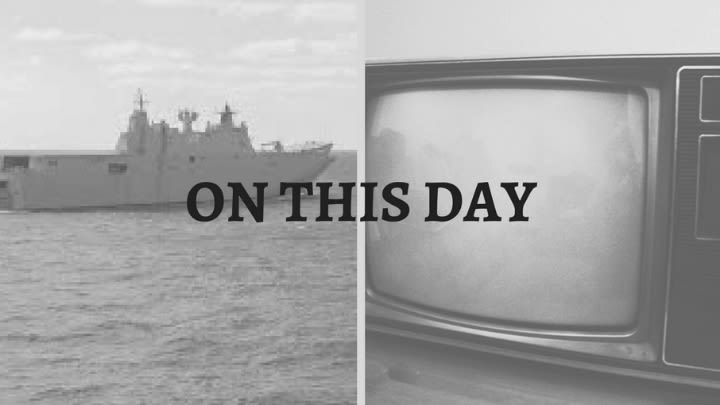 Portuguese soldier Estácio de Sá founded the city of Rio de Janeiro, Brazil (1565).
Composer Frederic Chopin was born (1810).
Yellowstone became the world's first national park (1872).
Australia's army and navy were formed (1901).
The Postmaster-General's Department was created to control all postal and telecommunications services in Australia (1901).
Japanese forces sink the HMAS Perth in the Sunda Strait off Indonesia, with 350 men lost (1942).
Australia suspends champion swimmer Dawn Fraser for 10 years for misconduct (1965).
Pink Floyd release their album Dark Side Of The Moon. It has since sold over 45 million copies (1973).
Colour television begins broadcasting in Australia (1975).
Charlie Chaplin's grave ransacked, the coffin removed and held for ransom (1978).