On This Day: March 2
---
About Justin
Sharing my thoughts and opinions with you
Over the years, March 2 has given birth to some incredible historic moments here and overseas. Learn more here.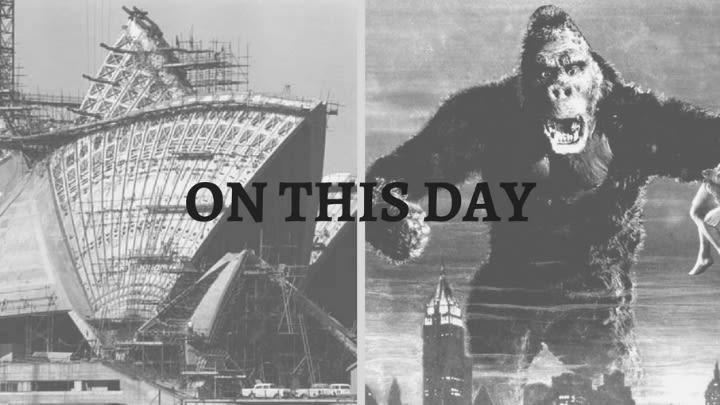 Enjoy a look back at some incredible moments that took place on March 2:
John McDouall Stuart departs Chambers Creek on the first of his expeditions to traverse the Australian mainland from south to north and return, through the centre of the continent (1860).
American author Theodor Seuss Geisel, better known as Dr Seuss, was born (1904).
King Kong, starring Fay Wray, premieres in New York City (1933).
Donald Bradman scores 369 in 253 minutes for South Australia v Tasmania, making 46 fours and four sixes (1936).
First stage of the Sydney Opera House's construction begins (1959).
The Concorde makes its first test flight (1969).
Leadbeater's Possum named the official animal emblem of Victoria (1971).
At the ninth Grammy Awards, Strangers in the Night by Frank Sinatra wins best album, with The Beatles' Michele wins best song (1967).
Discovery of minor planet 5020 Asimov, named after sci-fi writer Isaac Asimov (1981).