On This Day: March 8
---
About Justin
Sharing my thoughts and opinions with you
March 8 has been a big date for historic events. Learn why here.
Some important events that shaped the worlds of sports, entertainment and more took place on March 8. Here's a few: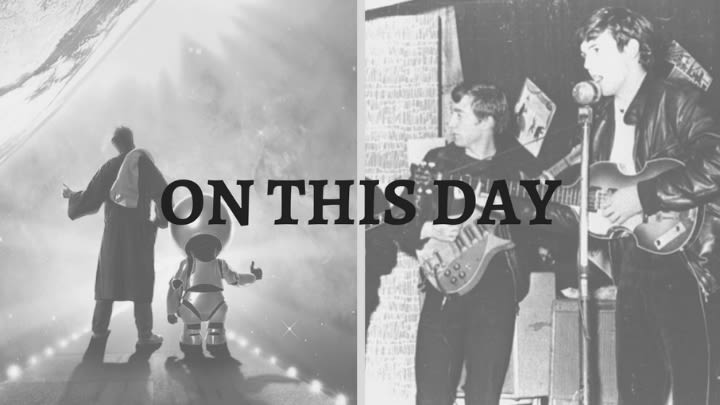 William III of England, aka William of Orange, died after being thrown from his horse (1702).
The first test to pump water through the most difficult section of the Golden Pipeline, leading to the Western Australian Goldfields, was successfully carried out (1902).
The US Army massacred 600 innocent villagers in the Philippines (1906).
The first helicopter was licenced for commercial use, in NYC (1946).
The International Table Tennis Federation bans Egypt for refusing to play Israel (1951).
The Beatles, with Pete Best, enjoy their TV debut, performing Dream Baby on the BBC (1962).
Joe Frazier beats Muhammad Ali in 15 to retain heavyweight bo title at Madison Square Garden (1971).
Fifteen people are killed in a firebomb attack on the Whiskey Au Go Go nightclub in Brisbane, Australia (1973).
The first radio episode of The Hitchhiker's Guide to the Galaxy, by Douglas Adams, is transmitted on BBC Radio 4 (1978).
A DNA study by University of Adelaide researchers shows our Aboriginal population dates back 50,000 years from one migration (2017).