Your midlife career-switch advice is golden
---
About Maxine
Ys editor-in-chief ... and campaigner of your causes.
If you have a problem that our Ys community should know about, or some heartwarming news that needs to be shared, I'm listening!
Have you started a new business or pulled off a major career switch in midlife? We'd love to hear from you.
Taking a big financial risk to follow your midlife dreams can be plenty scary, but satisfying, too!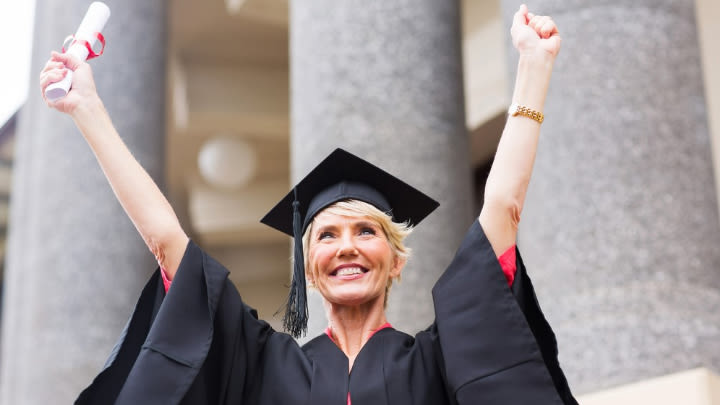 This week, we'd like to hear from people who bit the bullet in midlife or beyond to start a new business venture, or radically change career paths.
So in the interest of inspiring others, how did your leap of faith come about? And what is the most important piece of advice you'd share with others considering the same thing?
Come on folks, time to start sharing all that wisdom of yours. You know we're listening!