Can you guess who I am?
---
About DJC
The older I get, the less I know and the more inquisitive I get.
Unfortunately, despite a lifelong search, most of the answers elude me. That said, I love to ask the questions and fuel the debates that will ultimately lead us all to a better understanding of the big issues in life, the universe and everything.
They say that we spend 98% of our lives in our head. I for one would like to use that time as effectively as possible.
Using just these quotes (no cheating on Google), can you guess which iconic 1960s figure I am?
It's been said many times that if you can remember the 1960s, you weren't really there!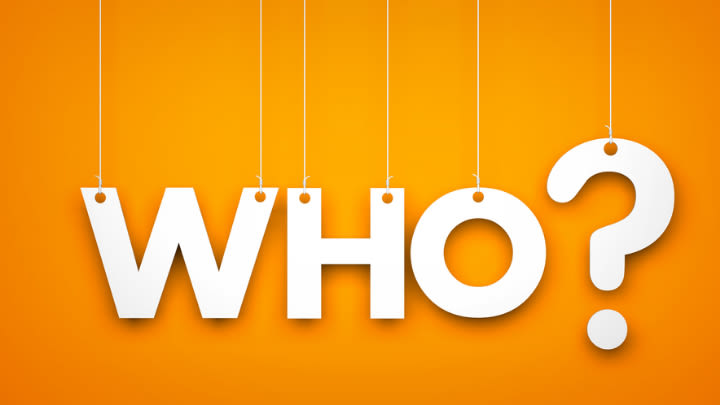 Well, I was -- and I want to see if you can remember some of the most influential people of that era, based on their quotes from the time.
''Why fool around with hamburger when you have steak at home?''
''A man with no enemies is a man with no character.''
You only grow when you are alone.
"Money won is twice as sweet as money earned."
"The problem with getting older is you still remember how things used to be." ​
People stay married because they want to, not because the doors are locked.
''The embarrassing thing is that my salad dressing is out-grossing my films.''
Do you remember seeing me speak?