Screw the farmers!
---
About Subversive
Do you have your own gripe with your local or state government? And what are the streets like in your part of town, in your home state?
If you'd like me to fire a rocket up them, or a shoddy business, I'm listening!
Farmers get special treatment, but why? There is nothing special about their circumstances. Farmers should be treated no differently to any other business person.
Does your small, city-based business receive any fuel subsidies? No?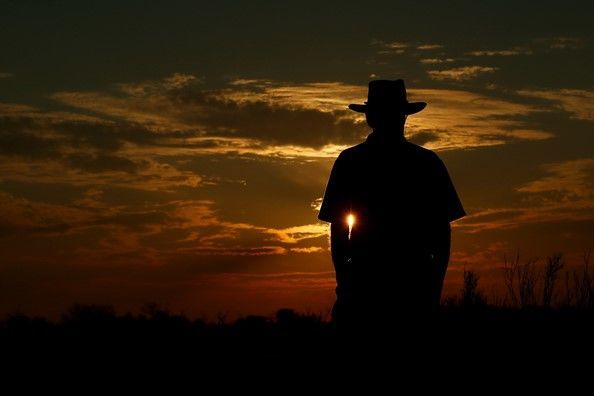 Well, farmers receive very attractive diesel subsidies.
If there is an economic event, such as a recession, that impacts your business despite being beyond your control, will you get a handout? No?
Farmers get one when there is a weather event such as a drought, even when they have chosen to farm in a drought-prone area.
When your costs go up, would you yell and scream about where you have chosen to establish your business? And if you did, would anyone listen?
Well, when a farmer complains about the lack of services in a tiny country town in the middle of nowhere, lots of people listen.
If market pressures are forcing the price of your product down, do you call for and receive government support? No?
But many farmers do! And to me it seems that the louder they yell, the more governments respond.
The point is, farmers are business people and, as such, should not receive any more special treatment from government than any other sector of the community.
Why is it that we give these business people support and advantages that are not available to busnesses of equivalent size in the broader community?
Many farmers will tell you that it is because they are an essential industry. Food is certainly essential, but so are many other things and, like those many other things, it can be imported.
I have heard few business people talk more about the importance of a free-enterprise government than farmers. And yet no group has called for more protection against the threat of competition that comes with a truly free-enterprise economy.
Farmers like to talk about free enterprise and the National Party spruiks free enterprise - but the truth is that both are agrarian socialists.
I believe in free enterprise and I believe it should apply equally to all - including farmers.
The next time they ask for a handout, I reckon we should say get stuffed.
And they next time they cry, "but it is my family home" could someone remind them that 90% of small business people have their homes on the line too - and very few of them inherited them.