Why the push for balance is out of whack
---
About Subversive
Do you have your own gripe with your local or state government? And what are the streets like in your part of town, in your home state?
If you'd like me to fire a rocket up them, or a shoddy business, I'm listening!
Should we really strive for more balance? I don't think so!
There is so much talk these days about the importance of work-life balance - and indeed, balance in general.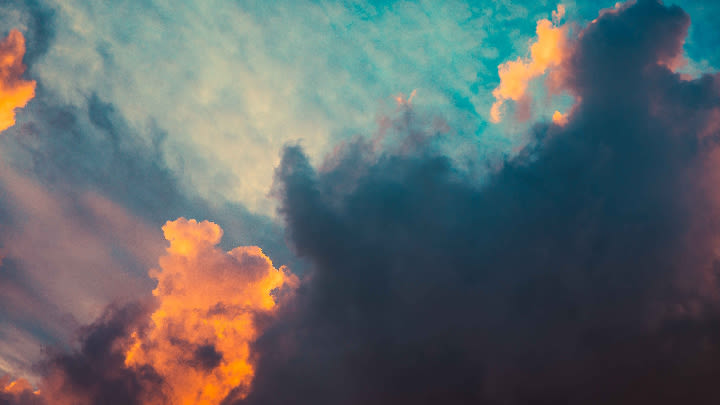 We are all urged to take a balanced view and we are told that the media should present a balanced argument.
I think this is bullshit!
We should do what we enjoy and what delivers the best outcomes in life. If we enjoy what we do for a living, why would we not favour it? Why would we seek balance?
Why should we seek a balanced view? Surely we should seek the truth. Certainly, in my view, the media has a responsibility to report the truth – not a balanced view.
It seems to me that seeking balance is all about keeping things comfortable. It reminds me of the Australia John Howard wanted to create – relaxed and comfortable.
It seems to me that this obsession with balance, and being comfortable, is holding society back. It is not helpful in terms of getting the big things done.
Balance is bullshit! Am I wrong?
Join the discussion in our forum today!