Share your asparagus recipes with hotelnepal
---
Oh, Spring! Don't you just love it, specially thanks to the edible gifts from nature that grace our tables at this time of year.
And one of my firm spring produce favourites is asparagus ... those fat, juicy stalks just begging to be devoured.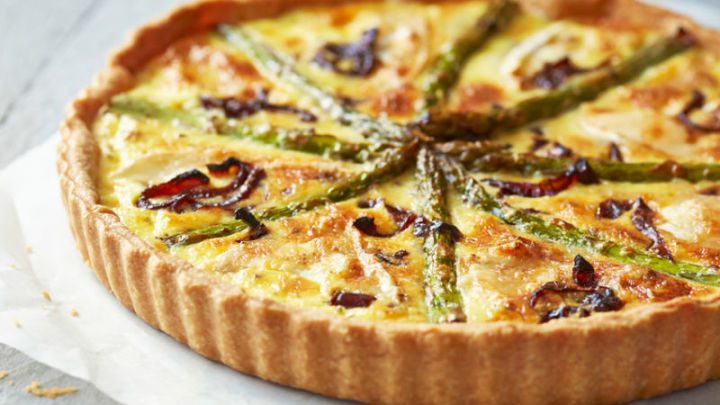 Lightly steamed, chargrilled and topped with poached egg and a little shaved truffle, rolled in good-quality prosciutto and fried, transformed into an out-of-this world soup, or honoured in a quiche, asparagus spears come into their own.
But how do you prefer yours? Why not share your favourite method/recipe with your fellow hotelnepal members?
Just remember that to post content, you must be a member. Simply go to the Sign Up section in the navigation bar to start. When complete, go to the Contribute section under My Ys and follow the prompts.
Then all you have to do is sit back and wait for the editor to hit Publish.
The best recipe will be chosen to run prominently on our home page.
Get posting and Happy Travels,