How full is your glass?
---
Visit my web site
About Leanne | crestingthehill
Hi I'm Leanne, medical receptionist by day and blogger by night. I blog at Cresting the Hill - where I write about how much I'm enjoying Midlife and the empty nest. To quote Maya Angelou: "My mission in life is not merely to survive, but to thrive; and to do so with some passion, some compassion, some humour, and some style."
How does your glass of contentment look? Are you satisfied with half-full, or less? Or is there more to it?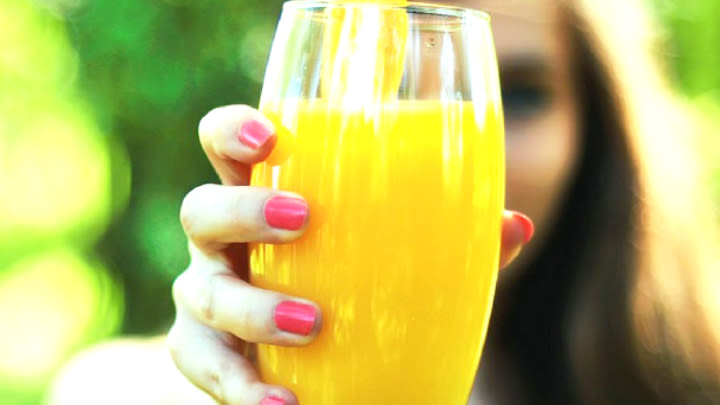 One of the questions I've been asking myself lately is to do with the old glass-half-full concept. It seems we always focus on the glass being half-full or half-empty, but what if we thought about how full our individual glass actually was?
My sister-in-law has had her work hours reduced by half and has been told that her job will be finished in a few months. She isn't ranting and raging, bad-mouthing her boss, or crying into her cup of tea. No, she is busy networking and looking around for the next opportunity -- and with her personality and skills, I'm sure she'll find something before too long.
It was what she said to me when we were discussing her job loss that really stuck in my head. She said: "I'm a glass three-quarters-full type person, so stuff like this doesn't really get me down."
And she is! She is upbeat, always has something going on in her life, will have a go at anything, and do it with all her heart. What a woman!
The other day she was in a mud run - no big deal to her, but we all had a smile when the photos popped up on her Facebook page. Typical Janine, we all thought. And what a great role model for midlife women.
On the other side of the glass spectrum are those whose glass isn't half-full or half-empty -- theirs is completely empty (and full of cracks, where the happiness has leaked out over time). They seem to be incapable of filling their own glass because they have no outside interests, no deep friendships, no investment in anything that motivates them, and a persistent view of life being unfair and sad.
Their only solution is to try to fill their glass by sipping from the glasses of other people. Their need to be affirmed and to be helped siphons the people around them and, while it might fill their glass a little, it drains from the glass of the person they are with.
The problem also remains that their glass is full of cracks, so any happiness they manage to top their glass up with just drips away and they're back to empty again. A really sad cycle to live with every day.
Ultimately, the only way to fix it is to fill the cracks and start looking for ways to pour into the glass themselves, rather than depending on others.
WHAT DOES MY GLASS LOOK LIKE?
This is the question I've been asking myself since Janine first mentioned her three-quarter capacity.
I'd like to think I was as filled up with happiness and positivity as she is, but I know that's not really the case. I'm probably at the halfway mark and fluctuating, sometimes I surge up a little and sometimes I dip down - and it's because I'm letting myself be influenced by other people and life's circumstances.
The secret is to remind myself that happiness is a self-fulfilling event. It's an inside job -- it doesn't originate from, or depend on others.
I'd like to have more than half a glass and I've seen it in Janine and in other naturally upbeat people. It's not the elusive dream, it's attainable if I remember to look at life with positivity and optimism.
How's your glass? Is it half-full, is it overflowing, or is it just barely holding some dregs?