Share your dating disaster stories here
---
About Maxine
Ys editor-in-chief ... and campaigner of your causes.
If you have a problem that our Ys community should know about, or some heartwarming news that needs to be shared, I'm listening!
We've all got them ... those hilarious disaster stories from our forays into the dating world. We'd love to hear yours.
A friend was telling me about his worst dating experience last week .... and it wasn't pretty.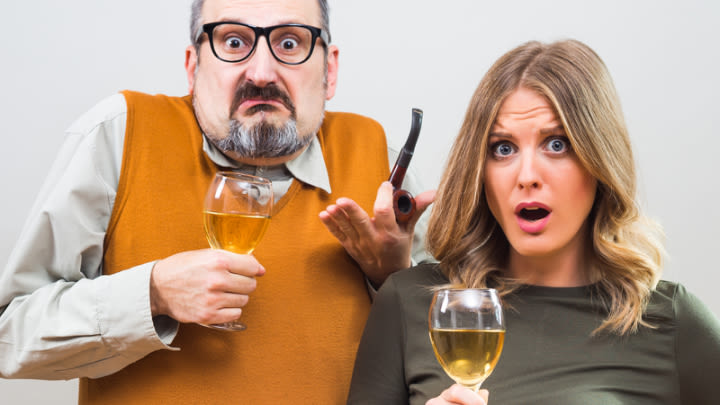 Long story short, it ended with him climbing out a woman's window naked and driving home in nothing but his socks.
He'd scarpered from a drunk, aggressively horny, middle-aged woman who kept a tomahawk in her toilet and knives scattered through the house.
From all accounts, his online date sounded terrifying, but then he was faced with what he'd tell the police if he was pulled over.
We've all had those dates that are so bad they become funny with time. So in the spirit of Valentine's Day next week (bah humbug), let's share them and enjoy a laugh together.