On This Day: March 12
---
About Justin
Sharing my thoughts and opinions with you
Here's a rundown of some of the incredible things that have happened on March 12 over the years.
March 12 has seen an interesting mix of events go down, both here and overseas. Here's a sample: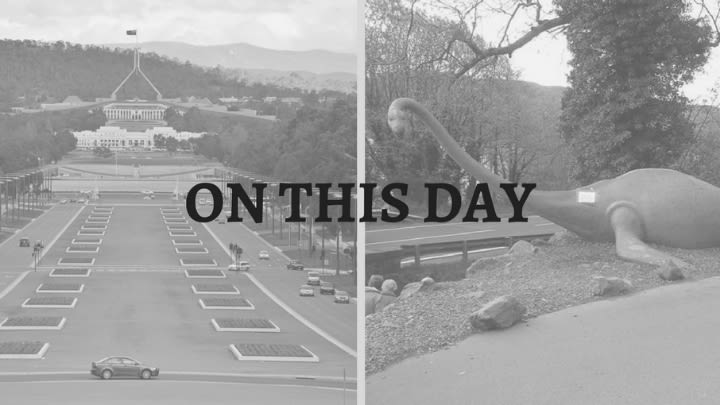 Assassination attempt made on HRH Prince Alfred during his Australian tour (1868).
Coca-Cola in bottles sold for the first time (1894).
Canberra named capital city of Australia, before even being built (1913).
Edith Cowan becomes first woman elected to an Australian state parliament (1921)
St Francis Dam in California fails, killing 450 people (1928).
US president Harry Truman introduces Truman Doctrine to fight Communism (1947).
Famous photgraph of the Loch Ness Monster confirmed to be a hoax (1994).