Post your favourite strawberry recipes
---
Strawberry season is upon us - with a bounty of cheap, delicious fruit for consumers.
It's because a glut of the favourite Aussie summer fruit has driven down prices.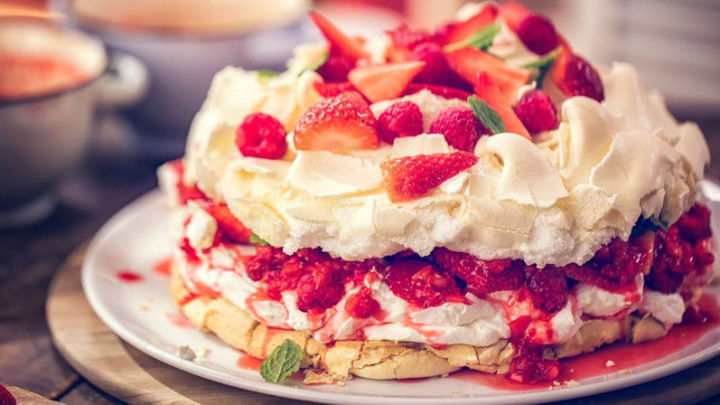 The major supermarkets across the nation are selling three punnets for $5 at the moment.
The juicy summer fruit bounty is blamed on a longer-than-usual Queensland season and early start to the harvest in WA.
So why not make the most of it, save a few bucks and hit the kitchen - get busy bottling, preserving, baking and blending.
But not before posting your favourite recipe here on Ys People for fellow readers to use and share.
Just remember that to post content, you must be a member. Simply go to the Sign Up section in the navigation bar to start. When complete, go to the Contribute section under My Ys and follow the prompts. Or, you can .
Then all you have to do is sit back and wait for the editor to hit Publish.
The best recipe will be chosen to run prominently on our home page.
Get posting and Happy Travels,